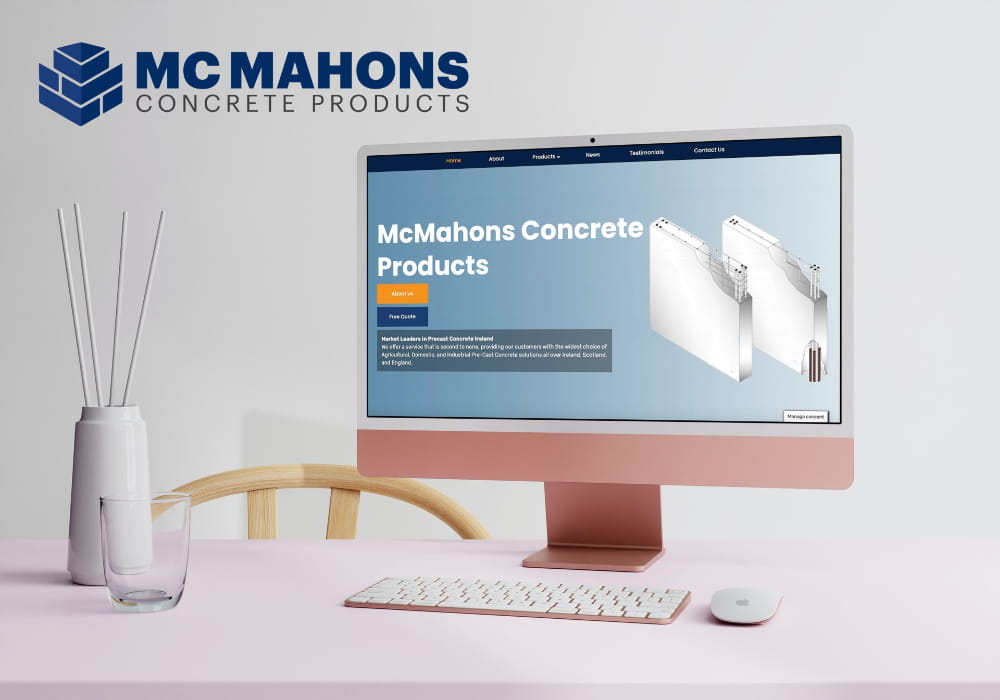 McMahons Concrete Products has been working behind the scenes with local Web Design company AOS Web Services on our new website. We have added our full portfolio of products and we are excited to be launching our new Brochure in the coming weeks!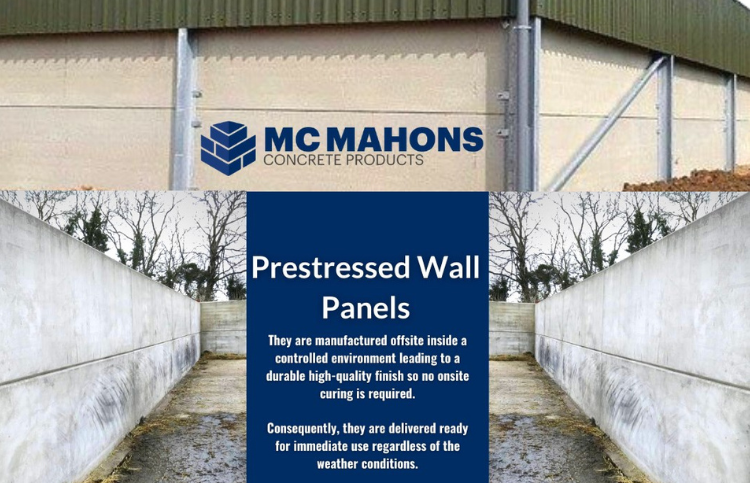 Prestressed Wall Panels are a Tried and Tested European Construction Technique. They are used widely throughout Europe for a wide variety of applications including storage bays, silage bunkers, and farm sheds.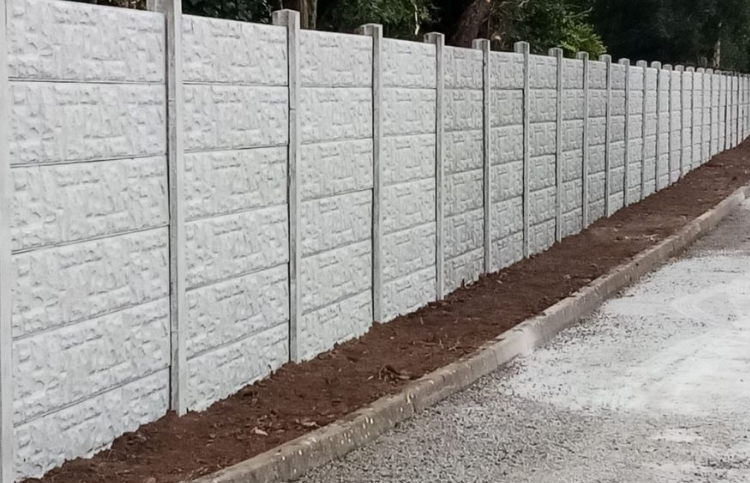 We offer two types of panel fencing:- a rock face effect and plain effect. In respect of the Rock Face effect there are the options of either a round top bow or a spiked effect bow to sit on top of the fence.